PRESIDENT
Tyson, RaShauna – Frost Middle–My name is RaShauna Tyson. This is my 13th year as a math teacher and seventh as a PR rep. I just recently completed my Master's in School Administration. Teaching is my second career, but the most rewarding. Prior to teaching, I held leadership roles with H&R Block and JPMorgan Chase Bank; therefore, leadership does not scare me. What does scare me is the turn our union continues to take with the lack of transparency or democracy. My goals are transparency, membership engagement, and a more direct voice for the membership. After all, we pay the dues. Too often members are unsure of what's happening in our union; too often members are unsure of who is making these decisions. Our webpage should highlight our committees, so that members can be educated and even join, if they're so moved. That's what we need to increase member engagement. I envision more of the rank-and-file included in processes that affect the teachers. There's no reason why members could not vote directly on our endorsements or policies. JCTA should stop being stagnant with the same strategies that lead to the same outcomes. Just as the world is evolving, so should our union.
VICE-PRESIDENT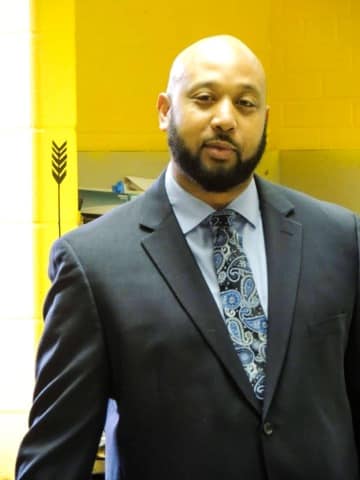 Rashad, Kumar–Breckinridge Metro–As a KEA Board of Director I led a KEA committee in adopting a racial justice resolution which
has since been adopted by JCTA. I also led another JCTA committee to replace the outdated vision we had prior to 2019. JCTA must
remain in partnerships with all of its affiliates but must also strengthen our relationships with our community partners who strive for equity. My fresh perspectives will move our union by improving our membership drives and using our platform to recruit more educators, diversify our workforce, and give voice to all our members. Fearless and focused for you.
TREASURER

Wieck, Randolph–DuPont Manual High –As a 22-year veteran of teaching high school, with a Master's from the London School of Economics, I have served JCTA as a PR, and an NEA/KEA delegate. As treasurer, I will support RaShauna Tyson in her drive to return JCTA to democracy through term limits; increased transparency of JCTA, BSK, and KTRS finances; and the end to two decades of stagnant leadership which is no longer responsive to cries for greater member inclusivity. Please honor my request for your help in accomplishing a new JCTA agenda.
---
JCTA BOARD OF DIRECTORS
JCTA BOARD REGION I
ELEMENTARY SEAT A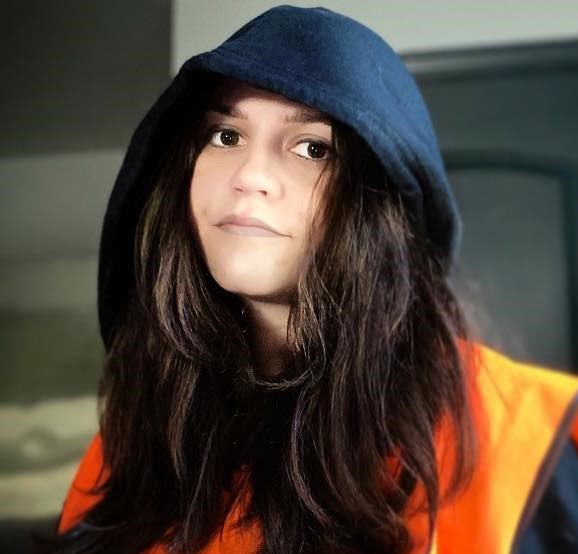 Fracasso, Jenna–Maupin Elementary–I'm a sixth-year teacher at Maupin Elementary, very committed and passionate about teaching,
my students, and JCPS. I want a JCTA that supports its teachers – on working conditions, racial equity, and pensions. Our union needs
to endorse candidates that unequivocally support our kids, teachers and public education.
AT-LARGE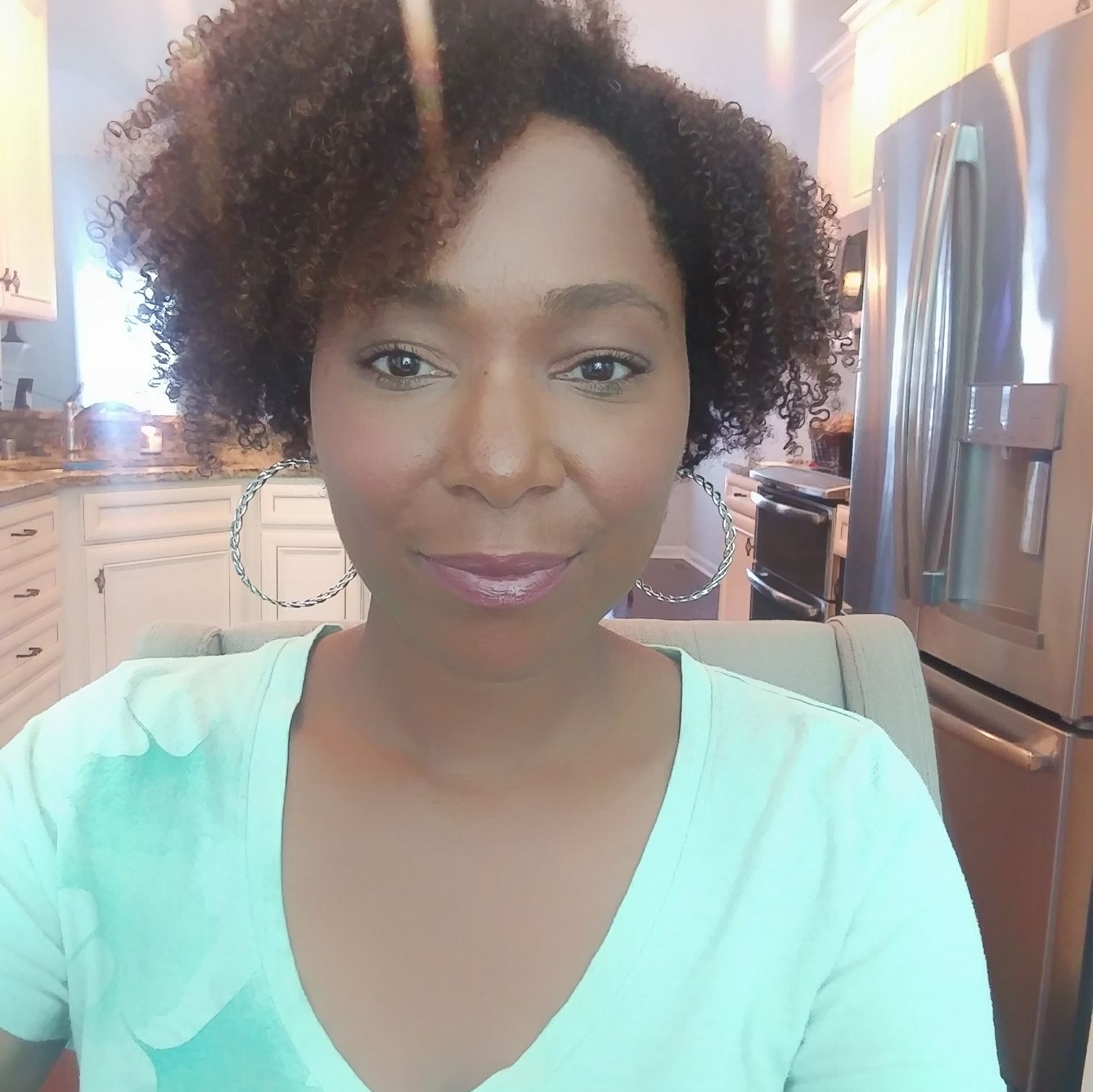 Finley, Nicole–DuPont Manual–I'm a 22 year JCPS teacher and parent of 2 current JCPS students, as well as 2 recently graduated
students of JCPS. My experiences drive me to help change JCTA to be more committed to the core values and beliefs of the teachers,
students, and families it serves.
JCTA BOARD REGION II
ELEMENTARY SEAT A

Tichenor, Gregory–Waller Williams–I have been working within JCPS since January of 2007. I am a believer in racial and social justice. My goal for running for this position is so that I might help create a better education system for both teachers and students.
JCTA BOARD REGION III
SECONDARY SEAT A

Dean-Bacon, Kenyata–Newburg Middle–I have served on SBDM, Department leadership, and as building PR for the last 5 years. It
is important that our Board of Directors ensures accountability and transparency throughout our union. JCTA practices must create a
positive impact throughout the community as well as across our state.
JCTA BOARD REGION IV
ELEMENTARY SEAT A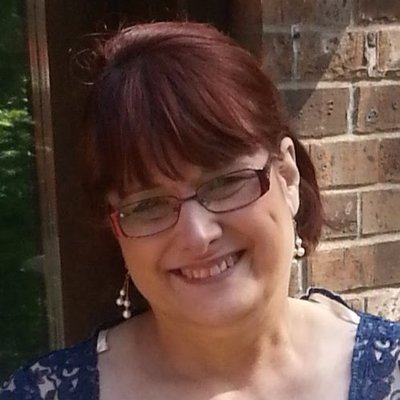 Rovira, Ivonne–Wilder Elementary–Been PR or assistant PR for nearly 10 years. Founder of Kentucky Educators United and co-founder of JCPS Leads. But my most important asset is a different vision: one where we don't throw new hires under the bus or endorse sewer rats. Other states fight, and we can, too.
KEA DIRECTORS
SEAT C

ChesterBurton, Beverly–Waller-Williams–I am a current member of JCTA Board of Directors and various committees for JCTA. I serve
on State and National Committees and I am a graduate of Emerge KY. I will ensure your voice is heard and I would appreciate your
vote. Let's keep Kentucky learning.

SEAT D

Edison, Petia–Frost Middle–My name is Tia Edison; I am running for KEA Director, I am a 12 year educator, and I love teaching! As the
chair of JCTA's Black Caucus, we address concerns around discriminatory practices and educating on best practices. I served as Board of Directors, where I advocated mental wellness for students and more importantly teachers' mental stability. After this 2020 year, we are in need more now than ever, for advocacy that is intentionally focusing on a safe return to school and mentally supporting teachers during this transition. Vote Tia Edison for KEA Director to continue advocating for you.
GOVERNMENT RELATIONS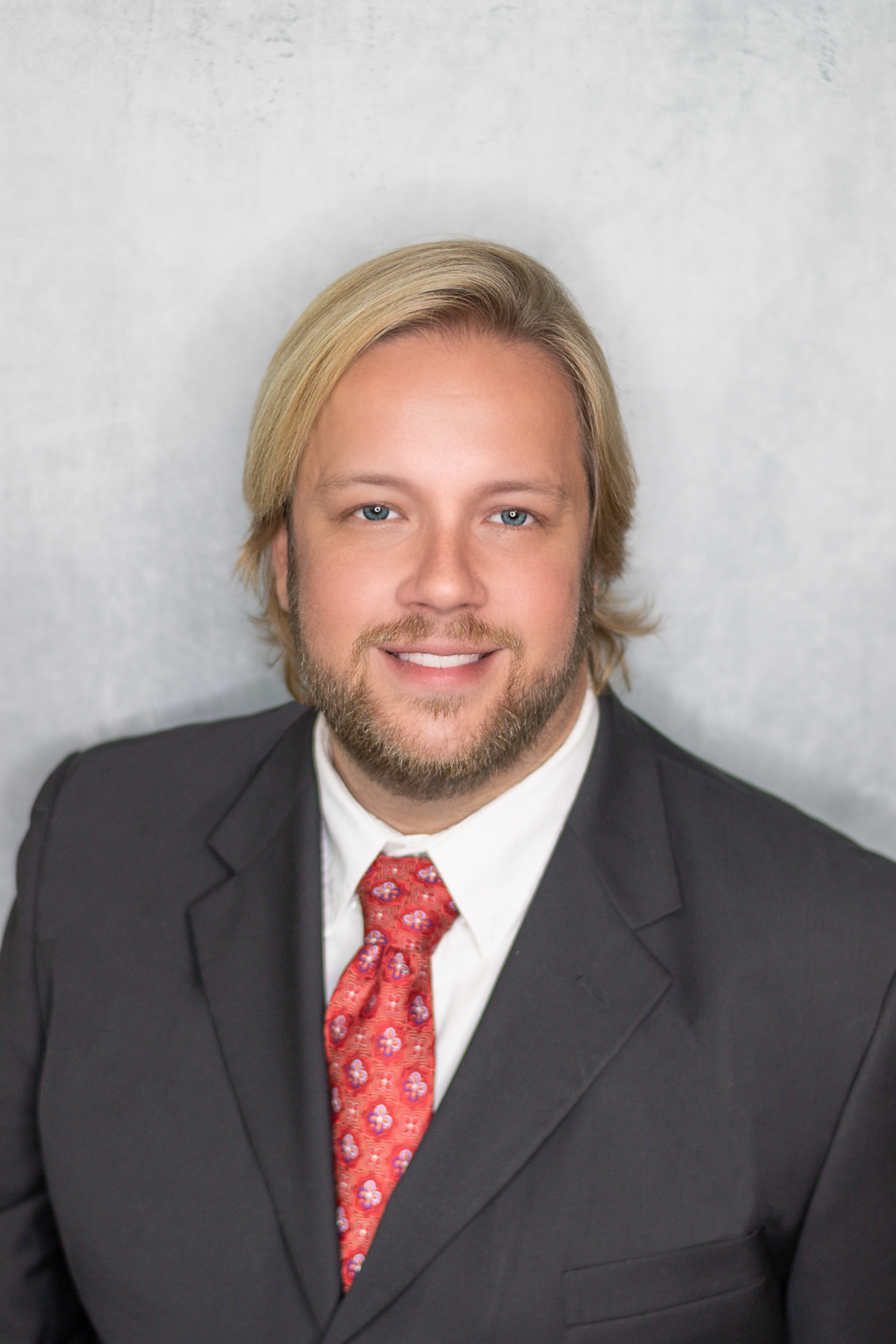 Schuler, Kyle–Olmsted Academy South–I have worked with JCPS since 2009 and this is my 9th year of teaching with the district. I graduated from UofL with a bachelors in political science and at Spalding I was an alternative certification student who received a
Masters of Arts in Teaching. I appreciate your vote!